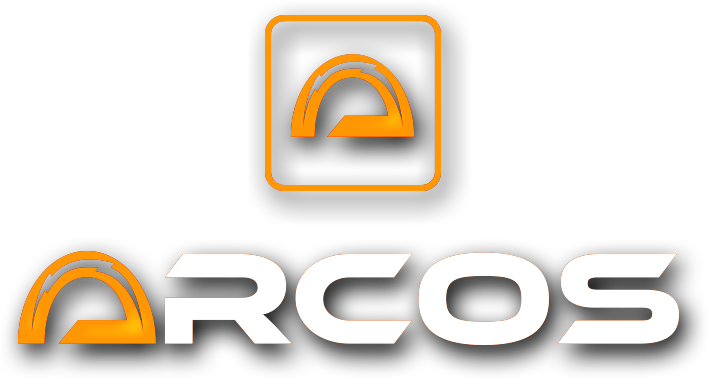 SUPERFAST CHARGING
WE MAKE EV CHARGING EASY…

Let us do the hard work for you.
EV charging solutions can be very complex. We take care of everything from the chargers to the end-users and everything in between. That way you can just sit back and focus on what you do best.

Industry leading Turnkey expertise.
We know what it takes to complete EV charging infrastucture and have the teams and connections to make it all happen. You can count on us as your vital one point of communication.

Trusted insight for best solutions.
With our 8 years of industry experience we know where the industry is headed and what technologies will best serve your business now and into the future.

Western slope EV Charging.
We are a local company that values our communities, environment, and local networks. We work with the best in the area and top industry expertise to provide end-to-end solutions for all of your EV Charging needs.
We empower our customers and partners to grow and achieve real results

The Western Slope's Turnkey EV Charging Infrastructure Developer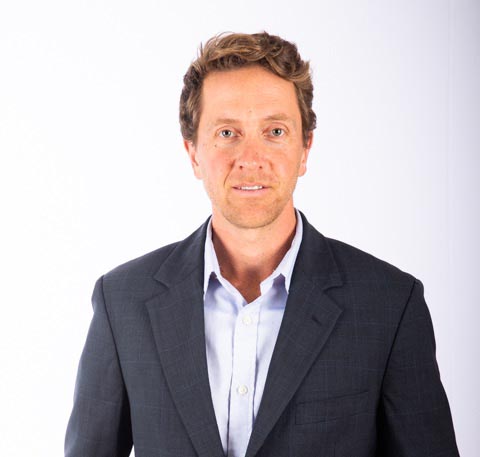 OWNER FOUNDER ARCOS ENERGY
In his over 8 years experience in the transportation 
industry Matthew has worked with local Government municipalities, businesses, and utilities to achieve extensive EV Charging infrastructure development.
His leadership as a speaker, consultant, and developer is helping to facilitate development of
EV infrastructure for a better mobility future. Matthew founded Arcos Energy in 2019 with the mission of accelerating the transition into a low carbon transportation future.